17 tags
20 tags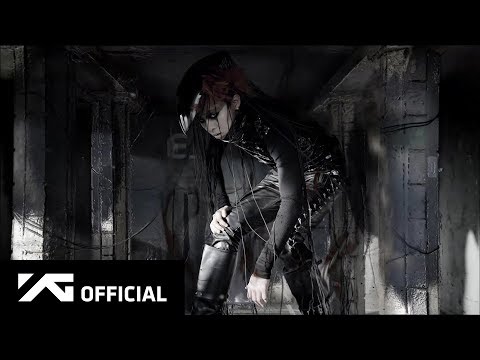 12 tags
22 tags
I cannot contain my excitement....
EXO SHOWCASE IN 16 HOURS!!!!! i'm meant to be doing as essay right now but GIRL DOES NOT GIVE TWO HOOTS!!!! EXO…. BRING IT ON!!!!! 
12 tags
7 tags
14 tags
KONY2012 is trending in the United Kingdom
We need to make this trend WORLDWIDE. Joseph Kony needs to be stopped. Crime against humanity needs to end. If we are able to capture the #1 worst criminal in the world today and end his formidable treatment of African children, we begin our journey in ending all world crisis and stopping these criminals in their tracks. Our time is now and we can no longer wait. Make the difference you...
6 tags
9 tags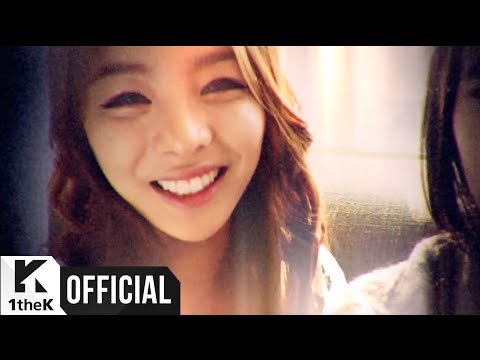 6 tags
6 tags
Movie Review: The Woman In Black
 Yesterday night, I watched the film that has been talked about as one of the most scary ghost movies this year; The Woman In Black. When I first heard about the book being made into a movie, I was up and eager to go watch seeing as this is one hell of a ghost story. When Daniel Radcliffe came into picture, I was already spazzing quite a bit.  There has been quite a buzz about this film;...
8 tags
Total Neglect...
ummm… i really have let this part of my "blog life" down, haven't I? to be honest, I wasn't entirely sure what i would use this blog for or what platform I could start from, but a helpful birdy sang to me! :D Hopefully the steam engine will continue to run this time and the ball will keep on rolling! 
Before I go to bed...
… I just wanted to post this. This is probably just a reminder for myself but if this catches anyone then maybe this will benefit you too. I just watched a documentary about Korean high schools and the reasons behind why there is so much pressure for them to study and achieve exceptional grades. I'm already a fan of K-Pop and i've been interested in Korea for a while now, so this documentary...
5 tags
Daily Sentiments.... the beginning
Hello there! To begin, I thought it would seem appropriate to start of this blog by sharing the background behind it. In other words; the reason why I decided to create it.  This blog is pretty much just going to be one where I can let out of the things I feel about the world. There won't be as many reblogs or likes in this compared to my other blog.  I want this to be a blog where I will...